Integra Vs.Civic: back in 2005…
Last Updated: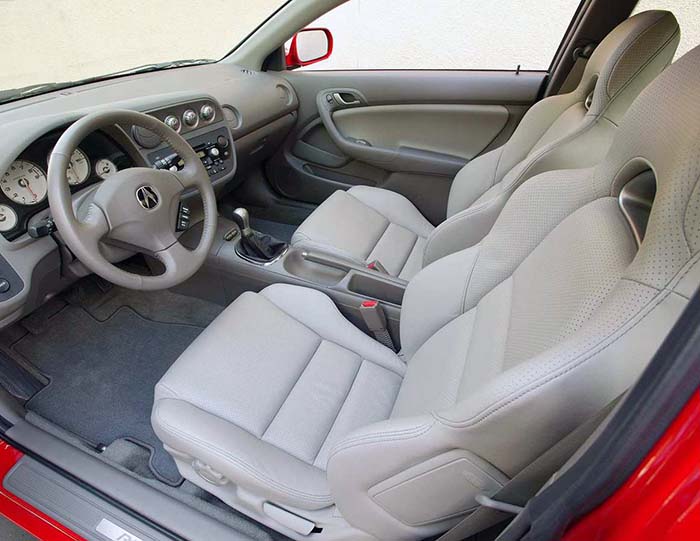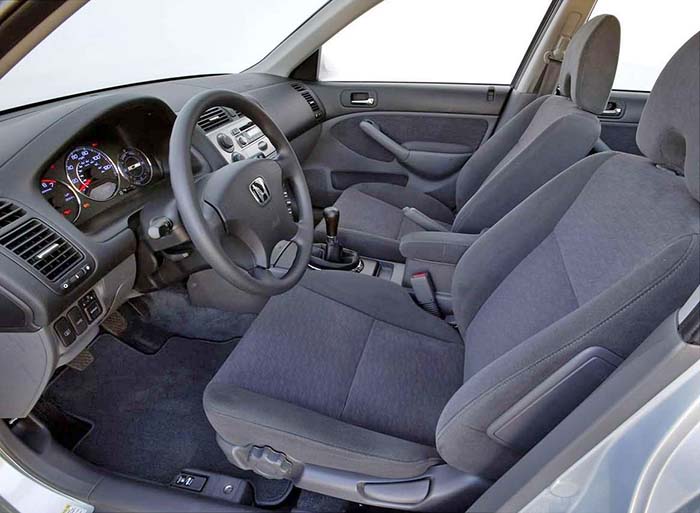 After seeing early photos of the new 2023 Acura Integra interior, many were quite disappointed.
While others correctly pointed out the 2
cars
were always very similar. Since the Integra/RSX was always an
Acura
version of the Honda Civic.
Still, they always had very different designs and interiors. The new Integra will have a different exterior design from the current Civic. But as we have seen, a lot of its interior will be the same as the Honda version.
Which was never the case before.
As an example, I dug out photos of the 2005 Civic and RSX above.
It's actually very hard to see any similarity. With the Acura looking very different and more upscale.
Just like it should be…