2023 Alfa Romeo Tonale: new spy pic…
Last Updated: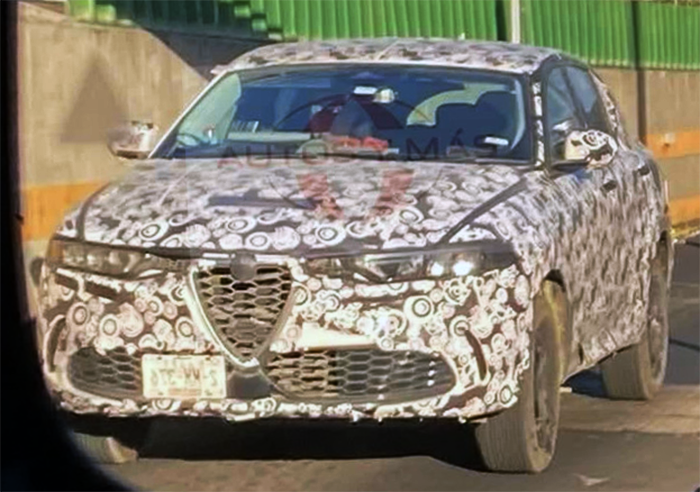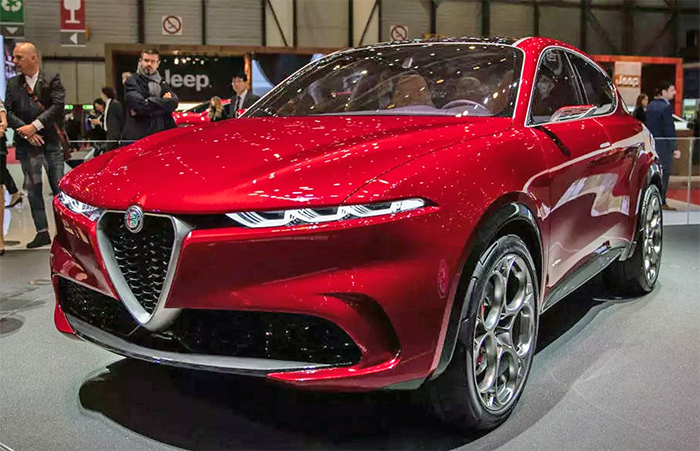 This new photo of the 2023 Alfa Romeo Tonale's front end shows how close it will be to the concept we saw 3 years ago.
Although these headlights are much "thicker" than the cool ones on the concept.
It is rumored to be powered by a 1.3 Liter Turbo with 130HP and 160HP. (130HP for Europe) While the top of the line version will be a PHEV model with 240HP.
Which is not really great. Since that 1.3 Liter Turbo already produces 177HP in the US version of the Fiat 500X.
Let's hope the more expensive Alfa Romeo will offer something better.
I think the new Tonale should only be sold in the US with the 240HP version. Which would be much more competitive against eh Audi Q3, BMW X1, or Mercedes GLA. The Fiat 500X engine would almost be a joke for an upscale brand.
The good news is that we are getting it in the US before the end of 2022. I bet the Alfa Romeo dealers cannot wait.
The rest of us will just have to wait until next week to find out everything about the new compact
SUV
.