2023 Alfa Romeo Tonale: one last illustration…
Last Updated: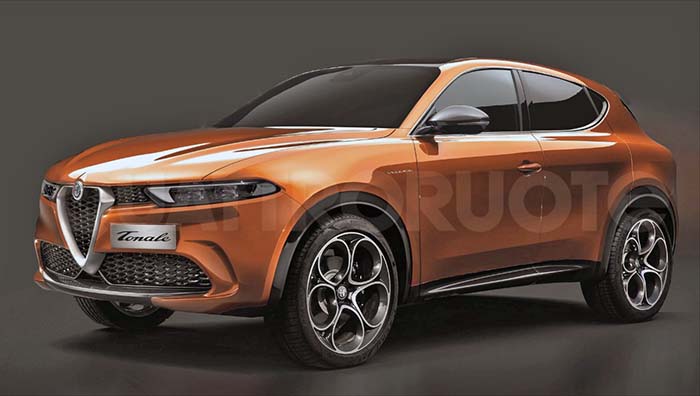 Well… Actually, two.
These illustrations seem very realistic and match everything we have seen of the new Italian
SUV
so far. As mentioned earlier, the base engine is rumored to be the 1.3 Liter Turbo from the Fiat 500X. Which could be a disaster in the US. The larger 2.0 Liter from the Stelvio would be a better match for an upscale brand. Especially since, apparently, the Tonale won't be that much smaller than the Stelvio.
The good news is a PHEV version should be available from the start. If they can offer more than 30 miles of electric range, they could have something interesting and rather unique for the North American market.
Plus, I think the design still looks really good. Even though it basically looks the same as the 2019 Concept, this has much more personality than an Audi Q3 or BMW X1.
We'll know everything about it tomorrow.