2023 Honda Civic Hybrid: new photos…
Last Updated: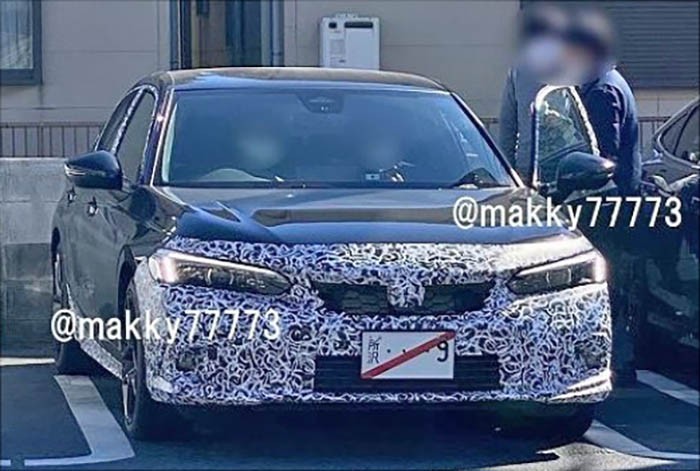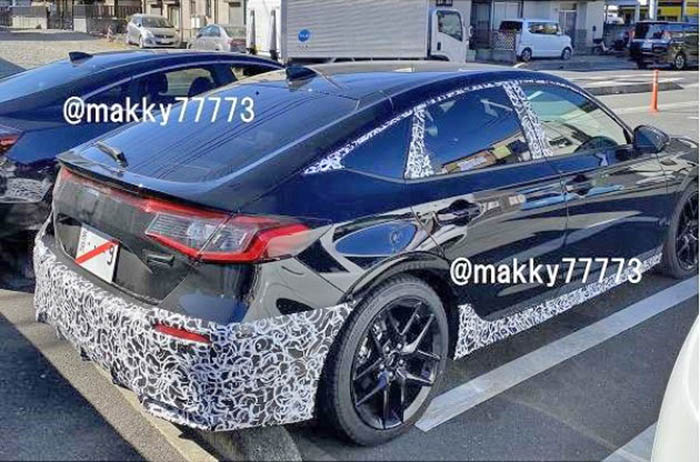 We know a Hybrid version of the new
Honda Civic
is coming. But we don't know yet if it is coming to the US for sure.
A while ago, a US Honda exec mentioned there is no need for it since they have
the Insight.
The current Insight came out a bit over 4 years ago, so it's true Honda might keep it for another year or two.
Although it is a very nice car, they sold less than 19 000 of them last year. The popular is much more popular. Selling over 14 times that amount last year!
I really think the
car
above, a hybrid civic version of the new Civic Hatchback could be more popular than the poor Insight. And probably cheaper to produce too.
Although I got fantastic gas mileage with the various versions of the
current Civic
I've driven, it never gets over 28MPG around town. While it was easy to get over 55 with
the Insight I drove back in 2018
. I am sure Honda can find its way to improve that number a bit over 3 years later.
This could basically almost cut the cost of gas in half for people doing mostly city driving.
Let's hope this finds its way over here soon. It could easily become the new Civic's best version.
A practical 4 door hatchback getting over 55MPG…