2023 Hyundai Grandeur: another illustration…
Last Updated: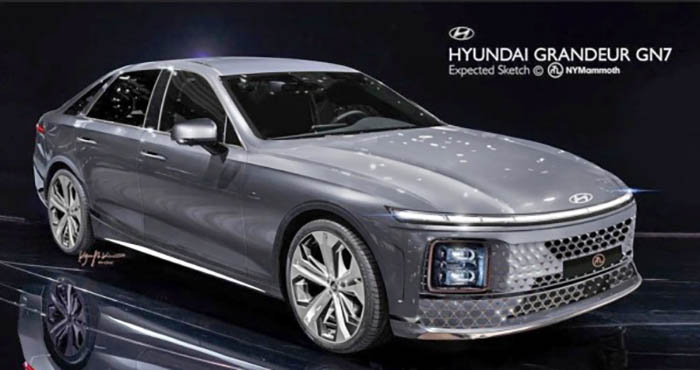 All these illustrations we have already seen of the next-generation Hyundai Grandeur look pretty realistic to me.
By the time it comes out, we'll be pretty used to it. Although that design will still be futuristic, original, and retro at the same time. And something refreshing. A sedan that owns its name and doesn't try to look like anything else.
This is really too bad it's not being currently considered for the North American market. I still think the electric version should come here as part of the new Ioniq series. But who am I really…