2024 Toyota Camry: new pic and rumors…
Last Updated: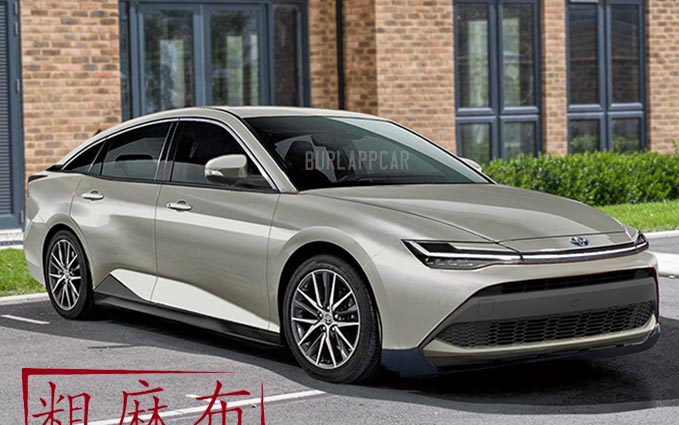 This illustration seems really early since a new generation Camry isn't due for at least another year. But why not, I guess.
The one above seems to look like a blend of the current Accord and various Toyota EV concepts we have seen last year. Which would be OK.
In a world where sedans sale numbers are shrinking pretty bad, and many of them just disappear, the Camry is still doing great. Sales were even up last year to over 313 000 units. That's over 110 000 more than the Honda Accord. And more than many popular SUVs.
I've heard the V6 will not be part of the next generation. Which is sad but expected, since Toyota is now the only one offering a big 6 in a mid-sized sedan in the US. The most powerful Camry would become the new PHEV model. Just like it is with the RAV-4. And I hear Toyota is even considering making the next Camry a Hybrid-only model. Which wouldn't be such a huge surprise. Since that is already the case for the Venza, Sequoia, and Sienna. A new PHEV would be an option.
I think this would be the right idea for Toyota. Since they have a long experience with hybrids. And the current Hybrid Camry is rated at a quite amazing 51/53MPG. Currently, the Hybrid is about $2000 more than the standard 4 cylinder Camry. Although Honda charges only about &1200 for the Hybrid Accord over the regular model.
It is obvious these systems are getting cheap enough to produce and make them standard. Even the base $20 000 Ford Maverick has a standard hybrid powertrain…
The PHEV RAV-4 is already getting a 42 miles EV-only range. It seems a more efficient and aerodynamic sedan like the next Camry could easily go past 50 miles. Which could be quite something for a mainstream affordable family car.