De Lorean DMC-12: new teaser…
Last Updated: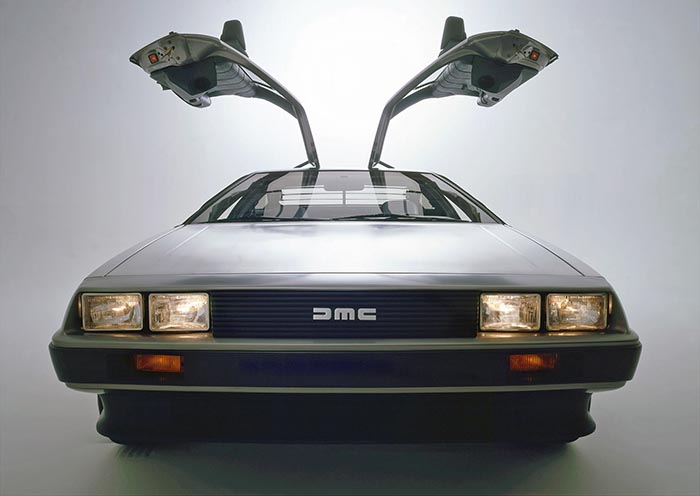 Apparently, there's a new De Lorean coming out???
The "new" De Lorean Company (created in 1997) is showing this teaser of a rebirth of the original DMC 12, called the EVolved. (Quite a stupid name, really)
Even though Ital Design will apparently be involved in the design of the car (like the original), the teaser already looks like a mistake to me. There is nothing like the original Giugiaro design for the DeLorean. It is a classic that cannot be improved. Even though Giugiaro is a master, his recent work has never been as great as the stuff he did in the '70s and '80s. On top of that, he's not even involved with Ital Design anymore, so who knows where that new design will come from.
There is no way a new design for a new DeLorean will look as great as the original.
The best would have been to use the original design on a new EV platform. And that new LED shown in the teaser looks a lot like the new Vinfast logo we saw a few months ago…
Why???