Lexus electric sedan: new pix…
Last Updated: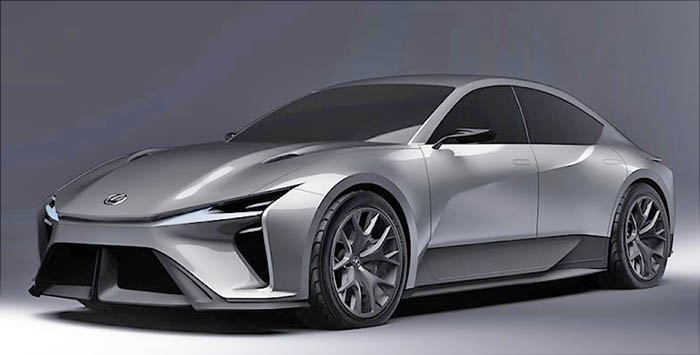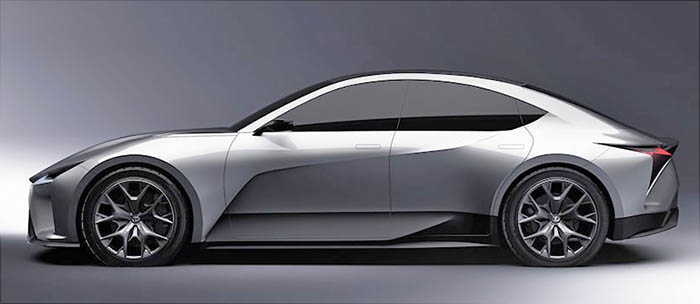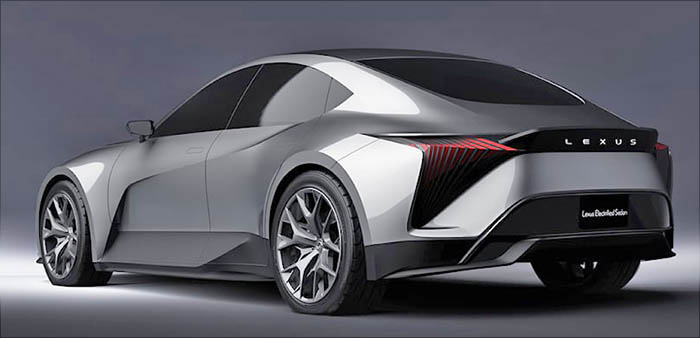 We have seen this
sedan
concept last year. As part of that huge
concept buffet
Toyota/Lexus showed us last December.
Today we get to see a bit more. And it looks like a very modern and aggressive design. With, especially, a totally new front-end design for Lexus. While the electric SUVs will keep a vague, much softer shape reminiscent of the old Spindle grille, it seems everything else will use this much sleeker design.
The sedan does look like a next-generation IS. But it was shown as part of the brand's upcoming EVs. The IS is not a big seller for Lexus, and they might have decided to just replace it altogether with an electric model.
But wait, there's more!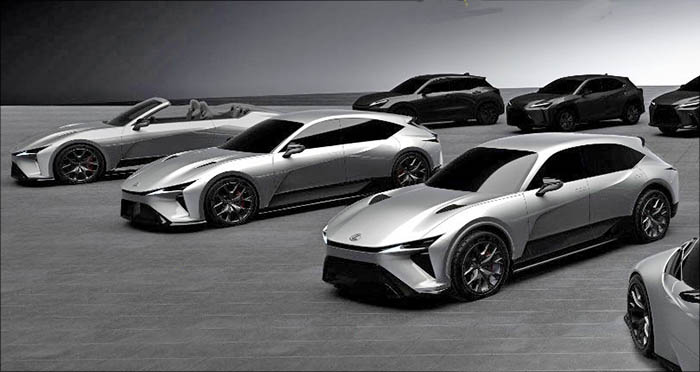 As a reminder, Lexus is also planing 2 wagons and a convertible based on the sedan above!