New Lincoln Zephyr: in the flesh…
Last Updated: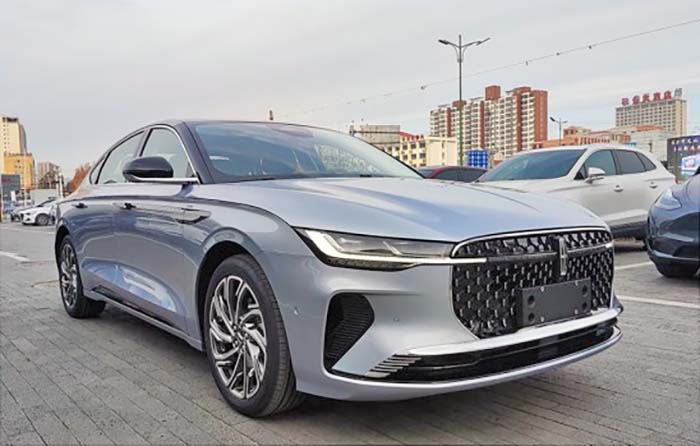 I still think that a PHEV version of this with a good EV range could have been a nice offering for the North American market.
But who knows… It seems only full-electric cars have a fighting chance as sedans these days.
The interior is a bit much for my taste. A giant flat dash multiple screens isn't really an example of great design. It's just kind of lazy. And that's not even mentioning how distracting a full-width light show like this could be distracting at night.