Upcoming Great Wall sedan: new pix…
Last Updated: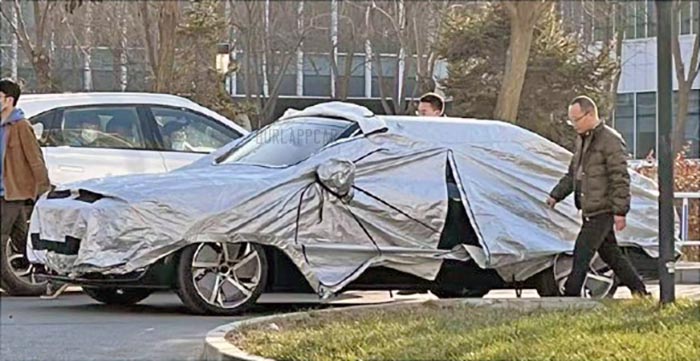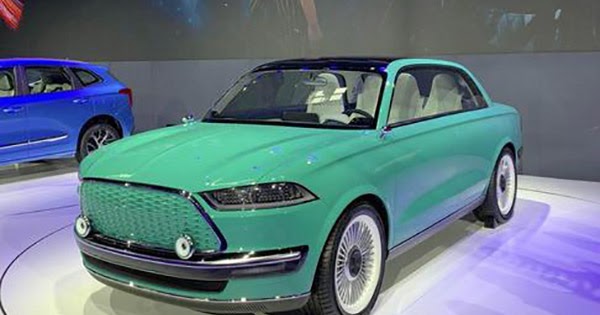 Great Wall is testing an all-new sedan. Although it will be a retro-futuristic design, this is not the super cool-looking Sedan Concept we saw last year. The new model looks larger than the concept.
Patent photos of the production car show another cool retro-inspired design. Which after the Ora Cat, Lightning and Ora Punk Cat, seem to be their specialty. Which is something refreshing to see. A whole lineup of cars with tons of personality.
From the patent designs above, the new larger sedan reminds me a little bit of the old NSU R80.
Imagine if other manufacturers actually did this with their upcoming EV platforms. Instead of chasing Tesla. As far as EV sedans go, my vote would go to a retro electric Ford LTD/Galaxie 500.
Why not!