Next generation Camaro lineup: illustrations.
Last Updated: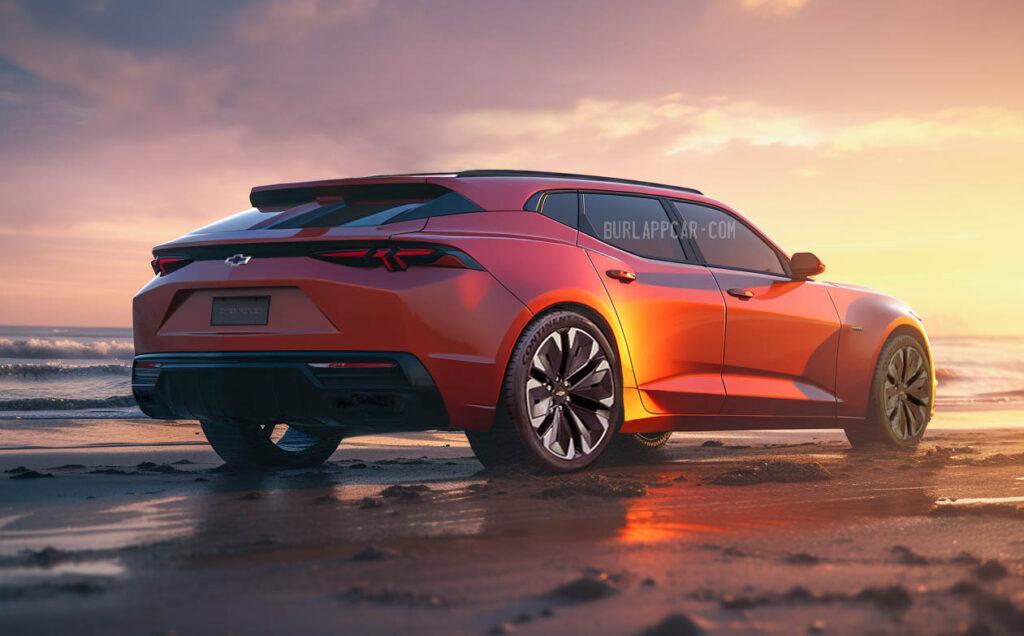 GM announced the current generation Chevrolet Camaro will stop being produced next January.
At the same time, they said "This is not the final chapter for the nameplate". And "While we're not announcing an immediate success today, rest assured this is not the end of the Camaro story". Which makes sense since we've heard of a possible "Camaro Sub-brand" coming up. Something similar to what Cadillac will do with the "Escalade" name. And possibly Chevrolet with a "Corvette" sub-brand. As I mentioned before, these "sub-brands" will be just new models and body styles using famous and iconic names. Not unlike what Toyota was doing with the "Prius" name, offering at one point up to 3 models called "Prius".
Besides all the obvious body styles, I really think a sports wagon would be a great addition to the Camaro nameplate. A wagon might make for an easier transition for sports car fans than a high-riding SUV.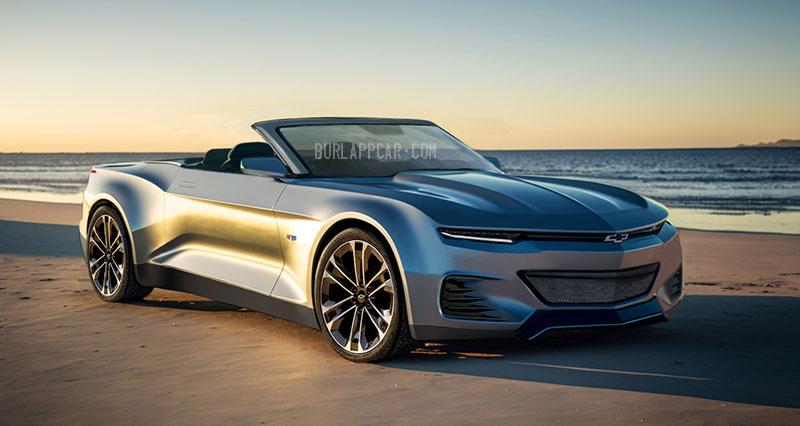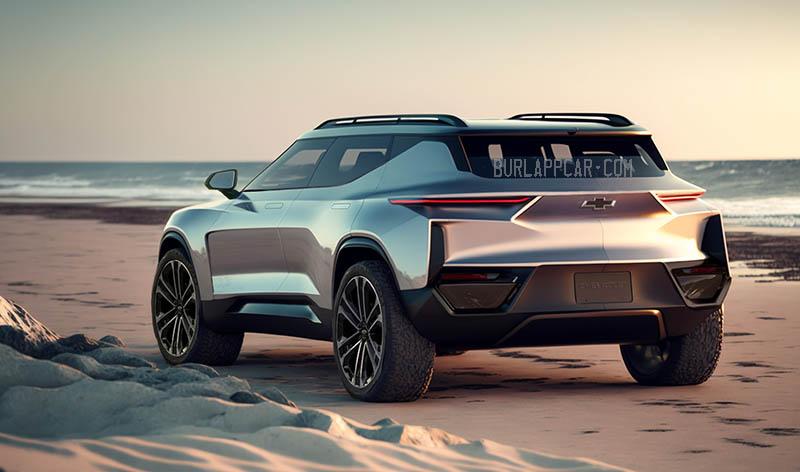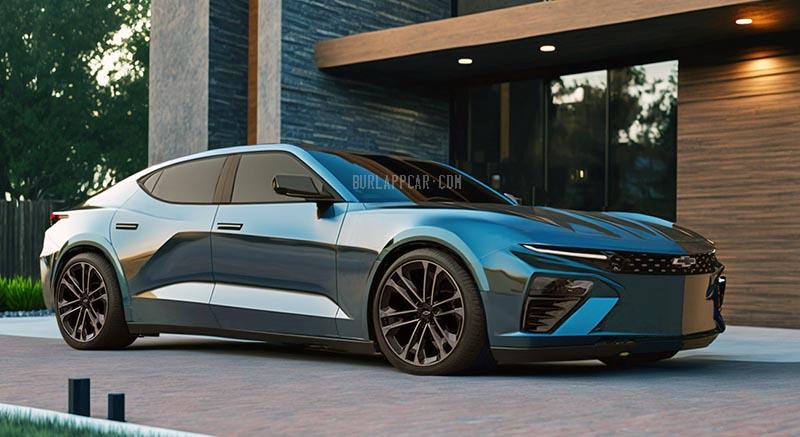 This new Camaro Story" will be based on GM's Ultium platform. Which means all these next-generation models will be EVs.
A crossover seems like an obvious choice, although that means it will have to find a spot next to the Chevrolet Equinox EV and the Blazer EV. And below the upcoming Corvette EV SUV. A sports sedan seems pretty logical. Although the EV sedan market hasn't really been tested much since the Tesla Model 3 has been the only player in the segment for years.
There is also a recent rumor about the classic coupe and convertible body styles returning. By 2028/29, the next-generation Ford Mustang coupe and convertible will be based on a new EV platform. As well as the Dodge Challenger successor based on the great Dodge Charger Daytona SRT Concept.
Also by then most people will have gotten used to the idea of muscle cars being powered by electricity instead of gas.