Stola Phalcon
Last Updated: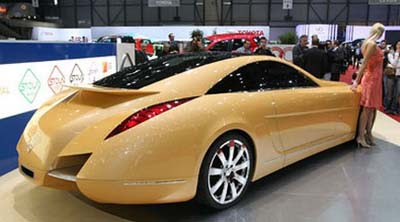 This small company called Scola plans to start selling cars soon.
The Phalcon prototype uses a 2 turbo V12 Mercedes engine with 750hp.
As you can see, even if the design isn't much better than the latest weirdess from China, it might still be enough to impress the ladies.
At least the ones paid to stand next to it at the Auto Show….