3.5 Liter v8 for the Jaguar XK
Last Updated: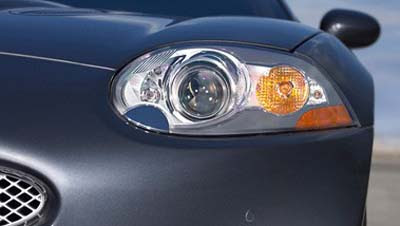 And for about $13 000 less than the regular model with the larger engine.
But wait…
That is for Europe only.
Where they also offer this engine in the XJ sedan.
It should produce around 250hp.
Still fine. But most V6 engines offerd in the US have even more.