New Peugeot Partner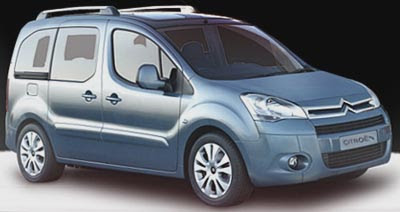 Just being redesigned, with its close cousin, the Citroen Berlingo.
Another one of these small delivery vans turned into passenger cars.
They are all pretty cute and roomy. Just like the Renault one I posted a few weeks ago.
We'll never see them. But VW has one too. And especially Ford. Who claimed a few months ago they were seriously thinking about importing it over here. That and the new Mondeo.
I haven't heard anything since….