Pontiac Wave
Last Updated: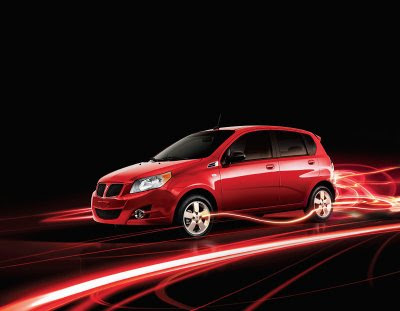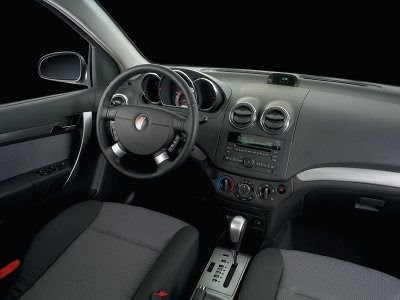 Another weird one.
Even thought this is for Canada only, it doesn't really make sense as a Pontiac.
It is just a Chevrolet Aveo with a Pontiac nose.
And they don't call it the G1, or G2, but the Wave.
Before you think this will never make it over here, remember that the G5 (Cobalt coupe) was another "Canada Only" car for a while.
Let's hope I'm wrong….