Jac Vision Concept
Last Updated: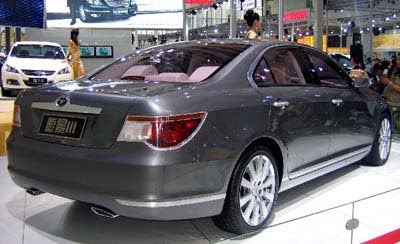 Another Chinese sedan. obviously inspired by the Accord.
But I think it looks much better than the Accord.
I also think it actually look better than other Honda sedans including Acuras.
This is much nicer looking than the 2009 RL..
Not sure what the new TL will look like, but after the TSX and RL, I am not expecting much.