Next Citroen C4
Last Updated: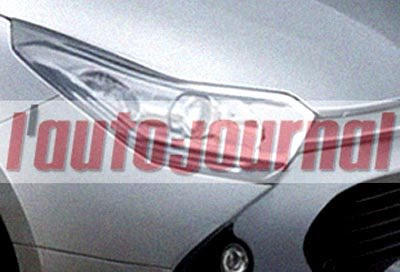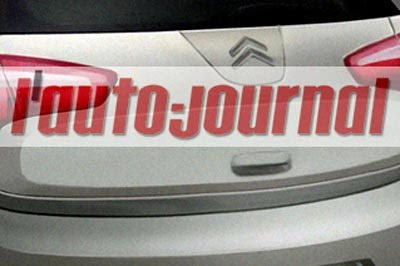 From the French magazine l'Auto Journal we get this illustration of what the next C4 could look like.
Seems that Citroen is getting ready for another super modern looking car.
The current C4 is still one of the best looking compact out there.
You can go on my Youtube page and find the video I shot last year.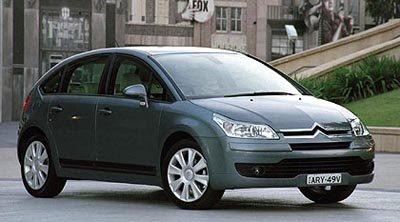 Here is the current model.