Land Rover Ventura
Last Updated: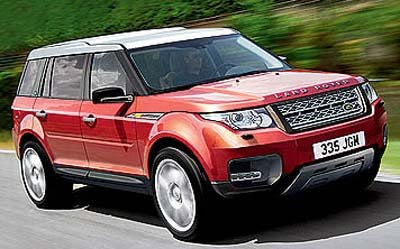 Coming before 2012.
The new Ventura will be based on the Freelander.
It will basically be a 7 seater Freelander. (HR2 in the US).
With a revised exterior and interior.
With Hummer going down the toilet, I'm not sure how bright the future is for Land Rover.
Looks like Ford got rid of it just in time.
Although they do offer all their models with a diesel option. In Europe.