Missed opportunity
Last Updated: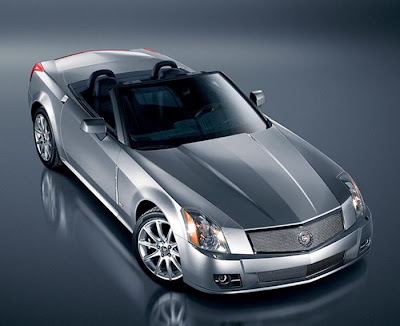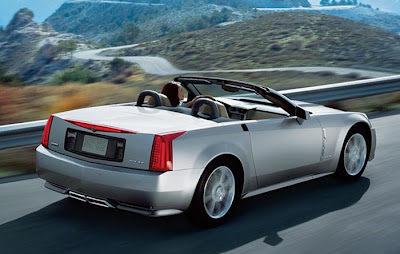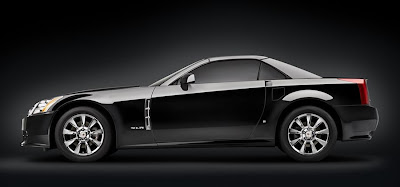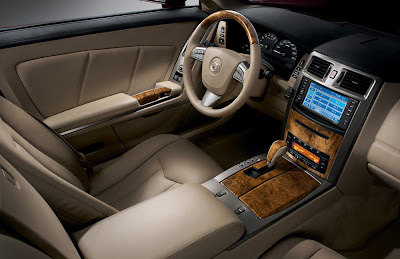 The revised 2009 Cadillac XLR doesn't address many of the issues found on the previous model.
Mainly the interior.
It is fine, and a striking looking car. But the interior has always been a let down. Especially for the asking price.
Which is more than a Lexus SC.
It's just too bad they chose not to spend the money on this.
Maybe the next "all new one" will be great…