Kia Soul Hybrid coming up!
Last Updated: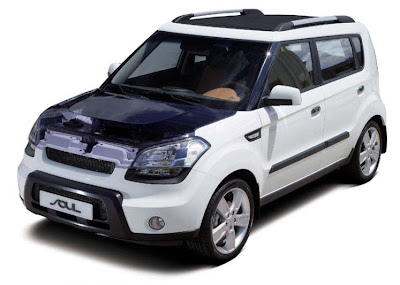 Kia will be showing a concept verion of the Soul Hybrid at the Paris auto show.
It uses a 122hp gas engine, while the electric motor adds another 20.
The whole thing averaging 48 MPH (US).
I can't wait to see this.
Wasn't Toyota one of the pioneers in Hybrid technology? What happened to a Scion Hybrid???
How come Kia got the idea first?