No new Chryslers for a month
Last Updated: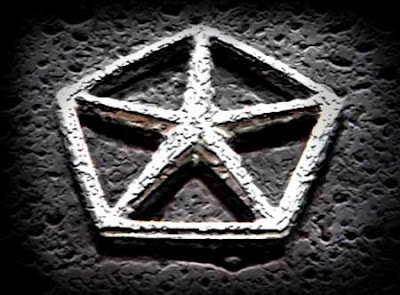 Chrysler just announced they will stop production of all new cars until January 19th.
That is really not good news…
Out of the "big 3" they seem to be in the worse shape. Both GM and Ford offer good and attractive cars right now, and even more are on the way.
Chrysler doesn't have much now, and nobody seems to know what their plan for the future is.
Sure, they are testing some Lotus based electric car. But that's not going to make much money, is it.
Where is their good looking mid sized car to compete with the Malibu and the Fusion? The current Sebring is not it.
How about a fuel efficient compact? Even the Cobalt and Focus do sell pretty well.
The Caliber doesn't really compete.
Good luck….
Here is the official word:
"Auburn Hills, Mich., Dec 17, 2008 –
Due to the continued lack of consumer credit for the American car buyer and the resulting dramatic impact it has had on overall industry sales in the United States, Chrysler LLC announced that it will make significant adjustments to the production schedules of its manufacturing operations. In doing so, the Company will keep production and dealer inventory aligned with U.S. market demand. In response, the Company confirmed that all Chrysler manufacturing operations will be idled at the end of the shift Friday, Dec. 19, and impacted employees will not return to work any sooner than Monday, Jan. 19, 2009."