Weird rumor of the day: New Citroen DS coming up.
Last Updated: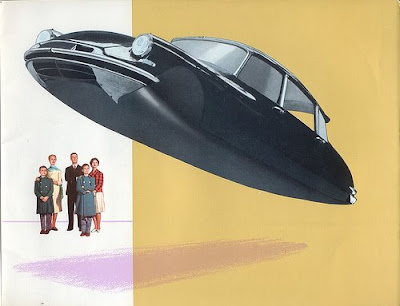 This reads to me like a joke.
But I guess it's not…
Citroen is supposedly planning the return of the legendary DS sedan.
But instead of one large model, they would have 3. Called DS3, DS4 and DS5.
The small DS3 would be on sale as early as next year. With a concept coming out in a few weeks.
Then what happens to all the current and new models. Like the C5. And the upcoming redesigned C3 and C4???
Unless they just decided to now call everything they make a DS…
The next C3 won't look like a small DS at all.
It's just weird…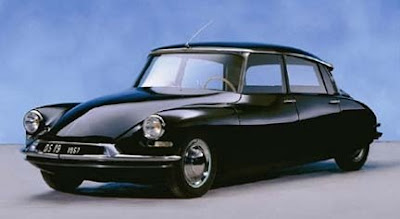 This is what the original DS looked like.