VW GTD
Last Updated: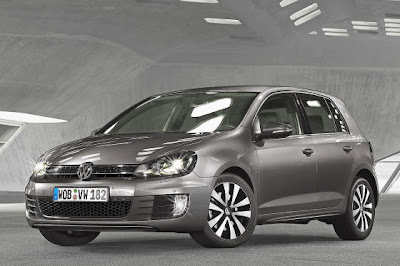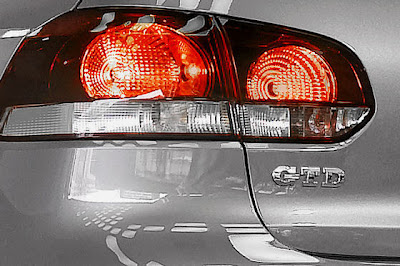 Or the Diesel GTI.
It has a 2.0 Liter diesel engine good for 170hp.
Only slightly slower than the GTI but should return about 40MPG (US) average.
We are getting the "regular" GTI over here in the summer. With a new Golf as well. (They've decided to dump the name "Rabbit" in the US. Again…)
But there is still a good chance we might be getting this one as well.