Interior pictures of the new Lexus CT200h
Last Updated: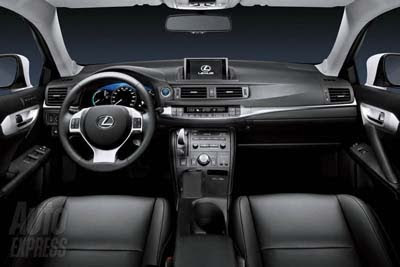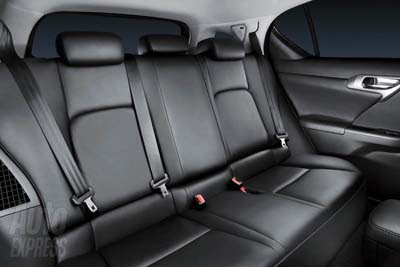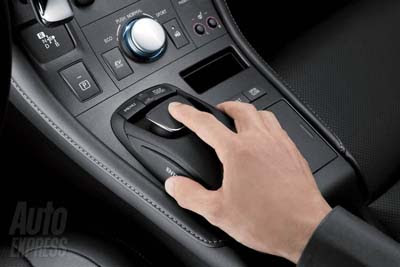 The 1st thing I noticed was how well resolved was the rear visibility problem was. By blocking the view almost entirely…Genius.
Besides that, it doesn't seem to offer anything the competition doesn't.
And you have to live with the busy and soft exterior design.
Let's hope it gets much more than the 35mpg the US Lexus HS gets.
In Europe, this will be competing with Diesel versions of premium compacts getting over 45mpg.