Audi A1 e-Tron concept
Last Updated: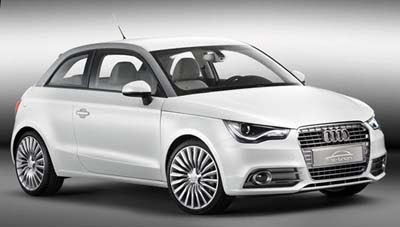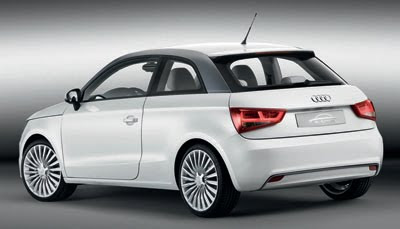 Basically an electrified version of the all new A1. With a trick.
Just like in the Volt, the electric motor runs the car, with an additional gas engine to recharge the batteries. In this case, the engine is a small rotary unit of 254cc.
An interesting idea, and a surprising return of the Rotary engine to its home…
I love the idea of electric cars. But I'm not sure how much this will cost.