Honda CR-Z European pricing.
Last Updated: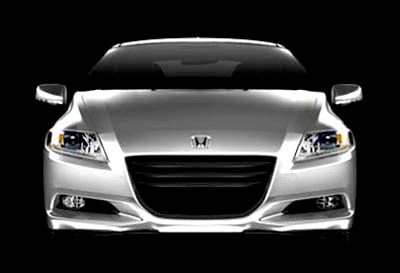 It will start at 22 500 Euros.
In countries where the Civic Hybrid starts at 23 900 Euros.
Which is the price in Dollars of the Civic Hybrid in the US.
So it's fair to expect a starting price of around $22 500 in the US.
Europe also gets a more luxurious model that includes a glass roof and leather seats for 25 800 Euros.
We don't get the glass roof. At any price. And I'm not sure about the leather seats….
$22 500 would put it right in between the Insight and the Civic hybrid in the US.
We'll see if fans of the old CR-X will embrace Honda's 21st Century 2 seater…