BMW "Sub 1" Series
Last Updated: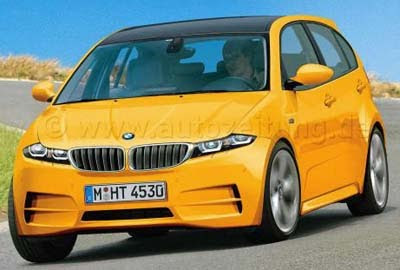 BMW is hard at work on a smaller car than the 1 series. Which itself is being redesigned for next year.
That still sounds crazy to me. Rumors even claim it might be using the 1.6 Liter from the Mini.
So again, why?
Why even make the Mini?
This tiny BMW could end up being the Mini's worst enemy…