Citroen Metropolis Concept
Last Updated: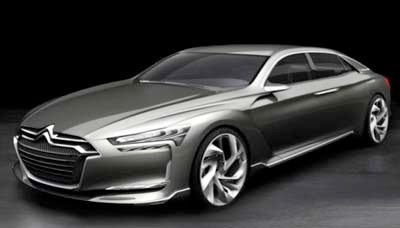 This gives us a taste of the successor to the C6.
Since the CX, it seems that Citroen has been having quite a bit of trouble finding an audience for their larger models.
We;ll see if this one works.
Still, it's no DS, or CX….