VW Jetta Coupe
Last Updated: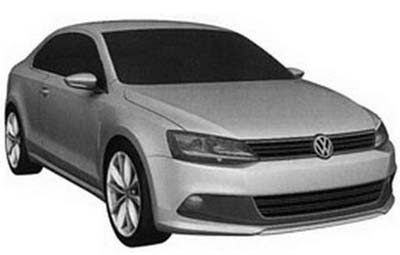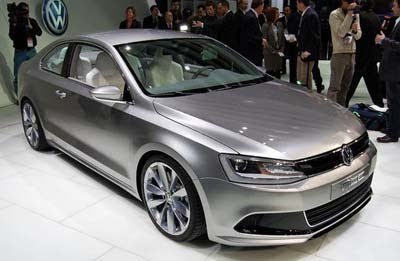 A Jetta coupe is finally coming our way.
And it will look almost exactly like the concept we saw a while ago .
The top picture shows the official patent filling drawing from VW (The one at the bottom is the concept).
Expect the same engines as the sedan, at least in the US.
The 2.0 Liter Turbo version might turn out to be a really cool coupe. And quite affordable.
Almost a mini Audi A5.