Saab 9-4X
Last Updated: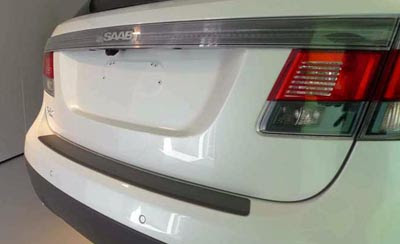 Just a small shot of a pre-production model so far.
But it does look good, and pretty much like the concept I saw in Detroit a few years ago.
This could be a hit for Saab if priced right and marketed correctly. As in letting people know it even exists.
Could be really good competition to the Audi Q5.