2011 Dodge Grand Caravan
Last Updated: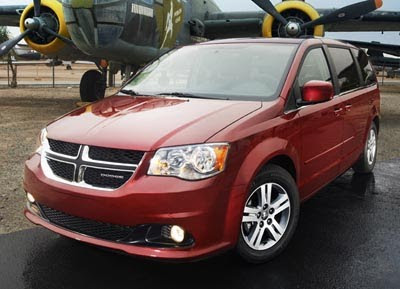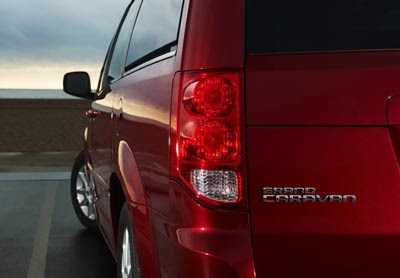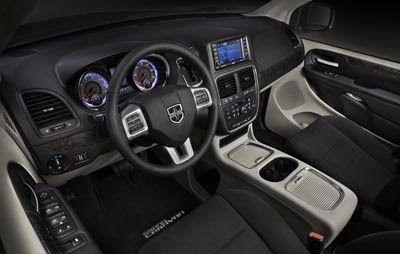 An important model for Chrysler.
The Dodge Minivan has always been one of their best sellers.
And for 2011, it gets what most other Chrysler/Dodge models are getting: New front, rear, new interior and the new 3.6 Liter V6.
Nothing all new.
But the interior, like in all these "new" 2011 Chryslers, is a huge improvement.
Unfortunately, the shifter is still in the weirdest of places, top right from the steering wheel.
Maybe it's OK for Minivan drivers, who knows…
This is more good news from Chrysler.