2012 MG5
Last Updated: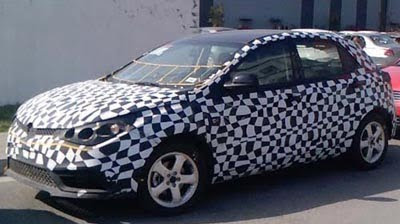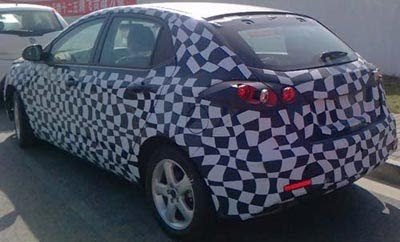 Looks like MG is doing quite a few things right lately.
The MG6 hatchback is starting production in England as we speak. With the smaller MG3 following in a few months.
This new MG5 model doesn't look bad either.
Seems like MG might be the first time a Chinese car maker could make it in Europe.