2012 Mercedes B-Class Interior
Last Updated: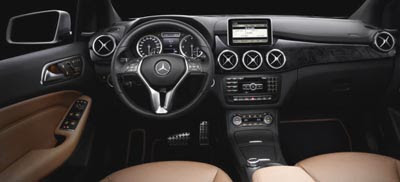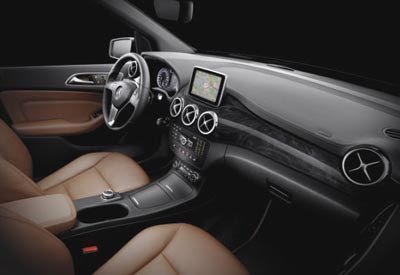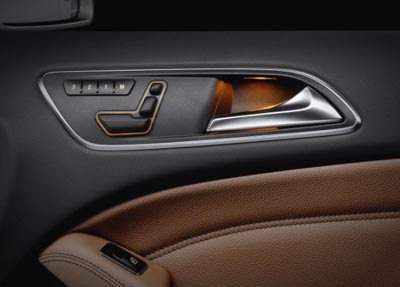 These are the 1st interior pictures of the all new B-Class hatchback.
I must say, it is quite an improvement over the current model. It does look quite upscale.
Interesting choices of textures as well. Although it is a bit weird to see nothing where a shifter used to be.
We'll see the whole thing very soon.