2012 Nissan Versa.
Last Updated: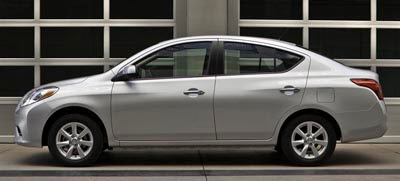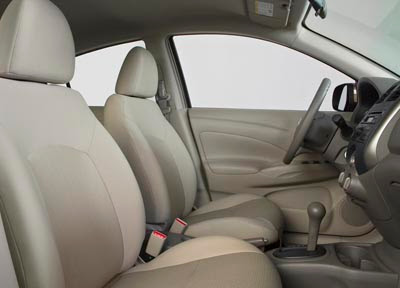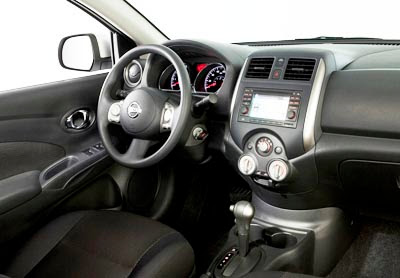 Nissan has just announced the pricing for the all new Versa.
The base model now starts at $11 000. $1000 more than last' year's model.
But it now comes with air and a radio.
I tested one without radio last year and it was tough…
So it's actually pretty much the same price.
The top of the line 1.8 SL with CVT starts at $15 560.
It "only" gets 38MPG on the HWY. Which isn't that great. Considering that now, so many other larger cars get over 40…
The Hatchback version is carried over for 2012. A new one is for next year.