2013 Hyundai Genesis Coupe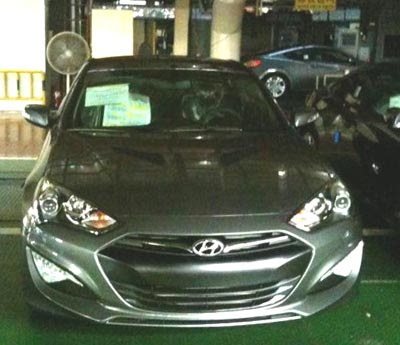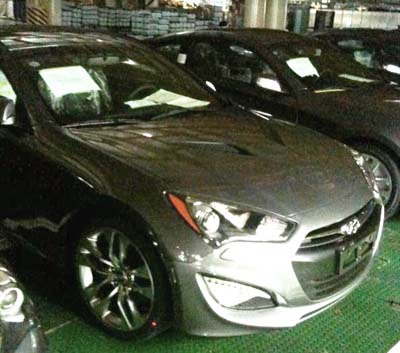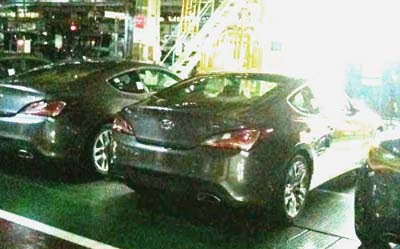 Looks like quite a few changes are in store for the Coupe version of the Genesis.
I really enjoyed the car when I got to test drive it last year. Mine was a V6 with manual.

It was really a fun car to drive, especially for the loaded price of about $30 000.
Now it looks like it will get an all new front end for the new year. As well as new rear lights. And it seems that, at least on some models, we might see a nice chrome line around the side windows.

My only complaints were about some of the interior bits. But that has mostly been rectified last year.

We might still be seeing an all new interior for the next year, as well as even more powerful engines.
An already good car that keeps improving….