2012 Lexus GS 450h
Last Updated: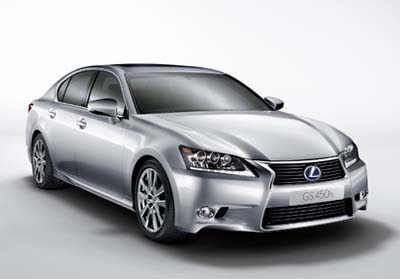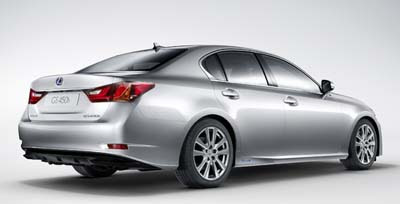 And now for the Hybrid version.
You get the same weird convoluted design as the regular version, but now with 338hp.
New gas mileage figures are supposed to be over 28/32.
Not bad. But the Infiniti M Hybrid offers 360hp with similar MPG numbers. Plus a much better looking design.
It seems that Lexus should maybe think of being a 100% Hybrid brand. I really don't see anyone picking the new GS over anything else.
But I know I am wrong. Some people will.