2013 Renault Clio
Last Updated: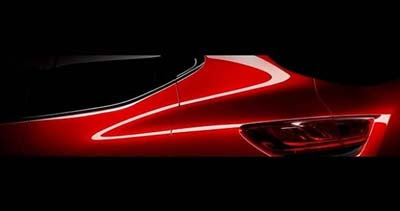 Just a small teaser for now. But it already show a really modern looking design.
From what we've seen in spy shots, the front end will look a lot like the new Zoe electric car, which is a good thing.
I just saw the Zoe in person a few weeks ago, and it is quite a good looking small car.
Still. Clio or Zoe, they will never be sold in the US….