Qoros 3 sedan
Last Updated: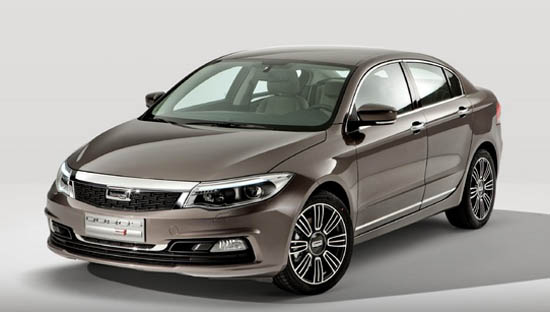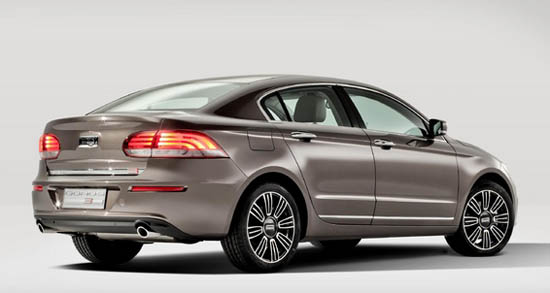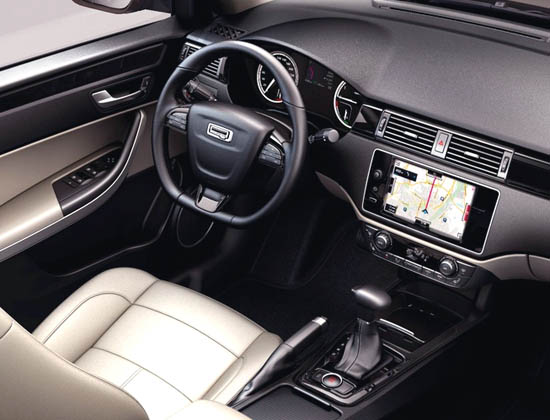 The Qoros is a Chinese Chery model designed specifically for Europe. In partnership with Israel Corp.
So basically, China's first serious attempt at the European market.
The car looks fine. Nothing stands out but nothing seems really wrong either.
Engine is a small 1.6 Liter with 126hp. Or 156 with a Turbo.
Not sure if this will work. The European market is pretty crouded. And well established players like Peugeot and Opel are struggling right now.
If this is cheap, it will also compete with Renault/Dacia and others.
Plus, I don't see any diesel engine in the specs.