What could have been: Saab 9-3
Last Updated: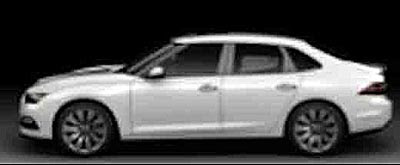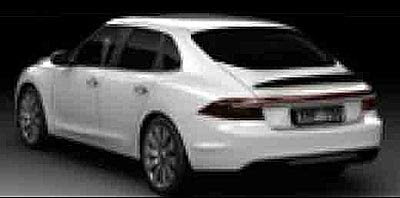 Apparently, this is what the next Saab 9-3 was going to look like.
It is not as good looking as some of the illustrations we saw a couple of years ago, before the brand went bankrupt.
It is quite retro looking though. So it might have been able to find an audience.
This is the car that was supposed to save Saab. I really don't think this would have done it.
The pictures aren't good, but the overall shape seems quite clumsy.
Maybe this was just one of a few designs considered. Who knows…