2014 Buick Regal
Last Updated: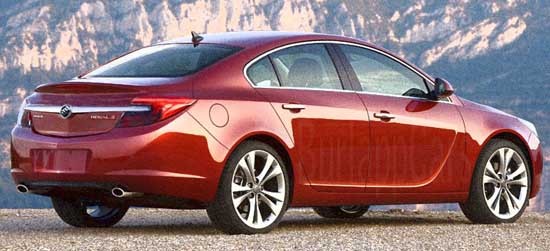 This was just sent to me. Not sure yet if this is the real thing or not.
The Regal and its Insignia cousin are both due for some small modifications.
Which means new grilles, rear lights etc… Nothing big.
The regal is a really good car, and it looks like GM won't be messing with it too much.