Great Wall in the US for 2015 ???
Last Updated: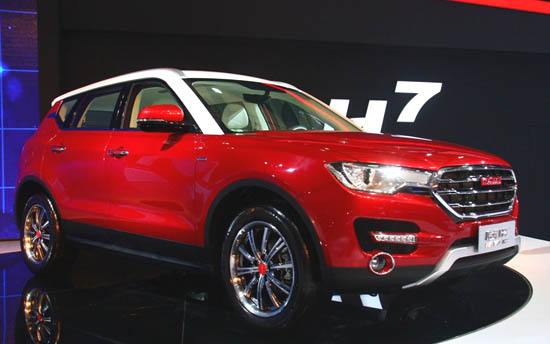 That's what they claim. Chinese car maker Great Walls now claims they will enter the US market in 2015, with an SUV.
They also say that SUV might be built in the US.
Which would be ironic. Chinese products built here in the USA.
We'll see, as Chinese car makers have claimed to enter the US market many times before over the past few years.
And so far, Great Wall designs have been some of the crappiest. Except maybe for this new Haval H7 SUV they just unveiled a couple of days ago. The one I posted here last week.