2014/15 BMW 2 series
Last Updated: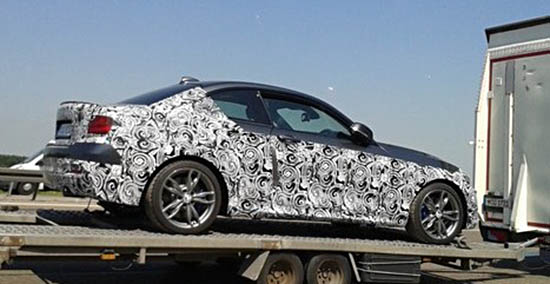 The new 2 series will replace the current 1 series coupe .
Based on the redesigned 1 series hatchback that came out in Europe last year.
Unlike the current coupe, the new 2 will not have the same front end as the hatchback.
But will share its interior.
As usual, we will be getting this version, and not the hatch. A convertible will follow soon after.