Death Valley VWs
Last Updated: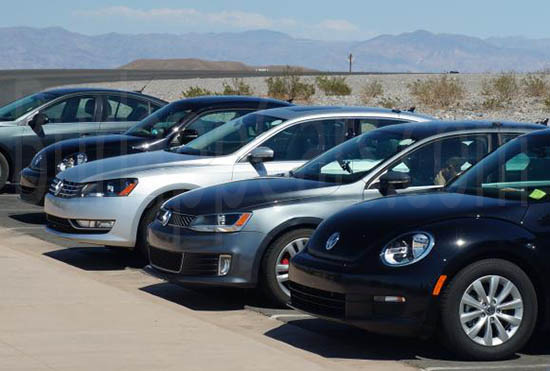 This was sent to me and taken just a few days ago.
VW is testing in Death Valley. Obviously nothing all new. Although I notice slightly different wheels on the Jetta GLI.
I guess on the Passat and Beetle, it must be the new 1.8 Liter Turbo, which will replace the 2.5 Liter soon.
Not sure what on the GLI, since I think the revised 210hp 2.0 Liter Turbo is already out, at least on the Beetle Turbo.