All new Datsun coming up
Last Updated: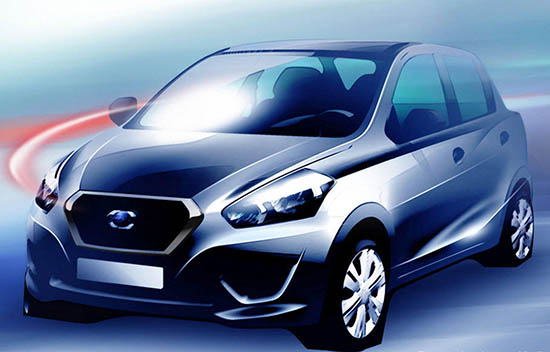 Nissan is reviving the old Datsun name for new emerging markets only.
So there will be no new Datsuns in the US or Europe.
This "new" model is rumored to be based on the previous generation Nissan Micra.
So you know it'll be cheap. Powered by a 1.2 Liter, also from the Micra.