2014 Audi Q7
Last Updated: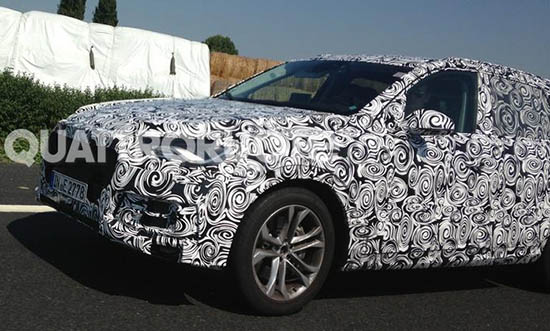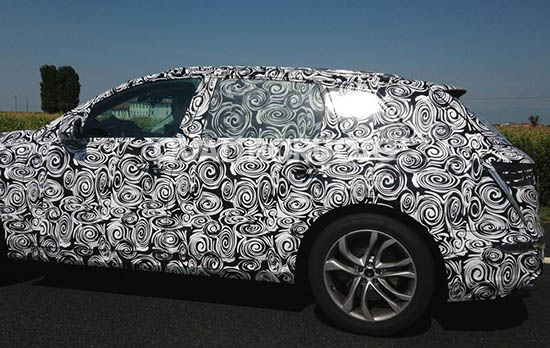 After all these years, an all new, much lighter, Q7 is on its way.
Audi seems to go towards a more squared off look for its upcoming models. The current designs, like the A3, are kind of half way there.
The newQ7 original design was reworked as it was reportedly considered to blunt.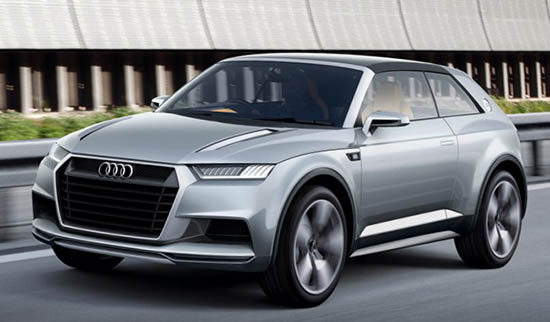 Looks like the Crosslane concept from last year was really a preview of things to come.