2014/15 Audi A3 Cabriolet
Last Updated: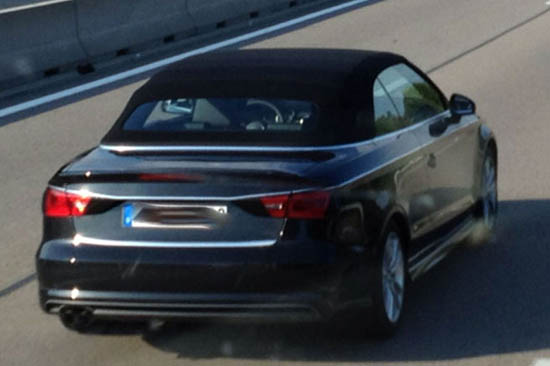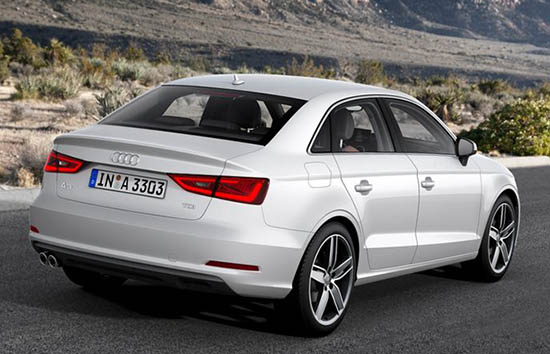 The new convertible version of the redesigned A3 looks about ready to come out.
Rear lights on the spy shots are still partially covered. (They will actually look like the ones used in the sedan.)
Otherwise, another "no surprises" Audi.
Although it will be nice to be able to get an Audi Convertible for less than the $44 000 A5 Convertible.
Since the A3 sedan should start at round $30 000, this could be around $35 000 and up.