Next Hyundai i20
Last Updated: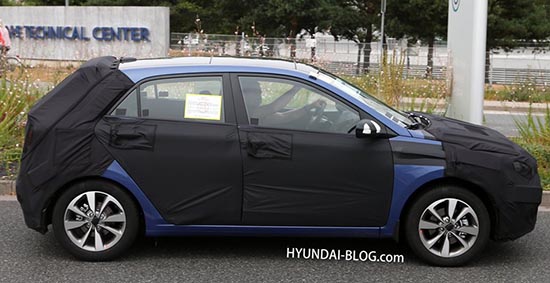 We don't get the small i20 hatchback. Instead, we get the Accent.
Which in hatchback for is just about 5 inches longer.
But most other countries do get the i20, and as you can see, a new one is on its way.
Looks like another attractive Hyundai so far.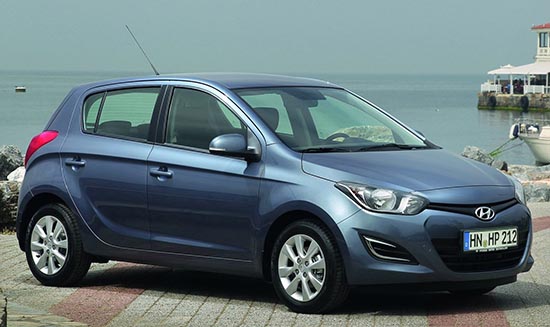 Here is the current model. A little softer looking.
Does this mean an all new Accent is on its way too? Will the i20 and Accent merge into one car for the next generation?