Upcoming Buick Coupe
Last Updated: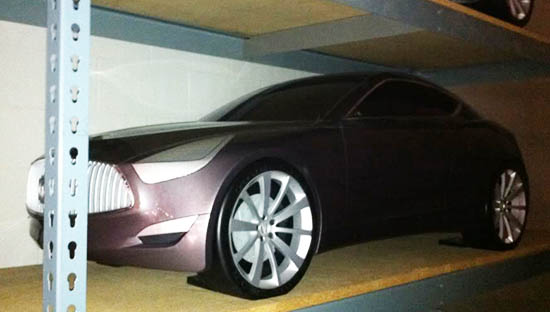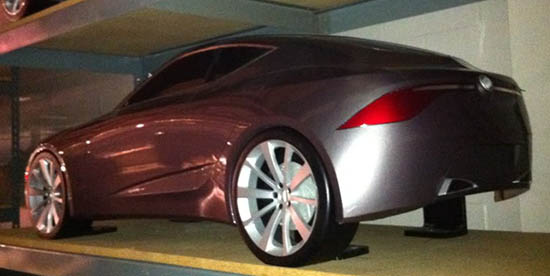 In the past few years, Buick has shown a couple of 2 door concepts. None of them has become a production car, so far.
From these clay models it looks like, at least at some point, they were actually thinking of adding a 2 door model to the lineup. As this looks much more production ready than any of their concepts.
There might still be hope….