All new engines for the redesigned 2014 Mini Cooper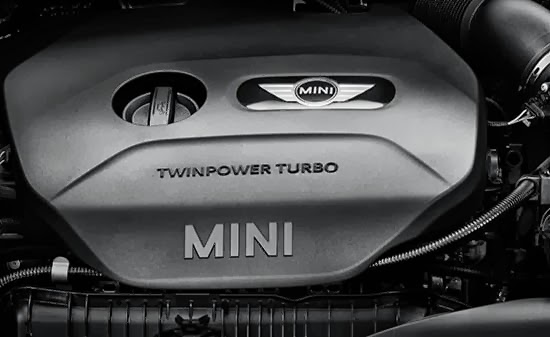 Which is great news.
I always liked the Mini, but never really liked the engines. At leas the base one.
It never sounded sporty to me, just rough.
There is an all new Mini coming up soon, and they have released details about the engines.
-all new 1.5 Liter 3 cylinder engine with 134hp
-all new 2.0 Liter turbo with 189hp for the Cooper S.
We should see the whole thing really soon.