Audi A3 Convertible
Last Updated: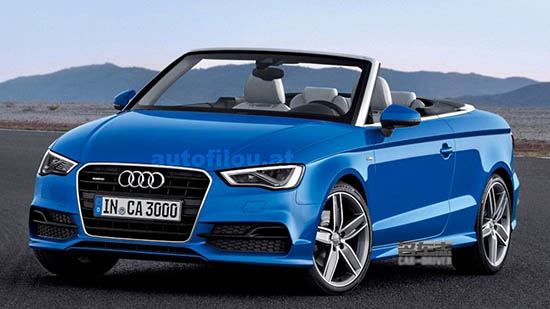 Looks pretty real to me, so i assume this is it.
With some ugly side skirt option.
We never got the hatchback based previous convertible version of the A3. This one is based on the new sedan version.
So we will be getting it.
It won't be cheap but should start at well under $40 000, mainly competing with the new BMW 2 series convertible coming out soon as well.